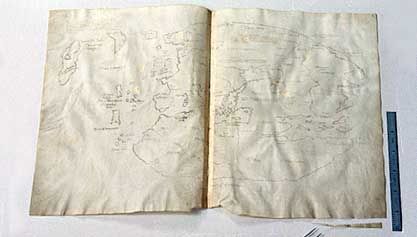 "You may not always end up where you thought you were going but you will always end up where you were meant to be."

That's my status on facebook today.
Kind of fitting I thought for where I am right now.
probably where you are too.
I was never given a map.
Were you?
Hard to know from day to day where God is going to send me or what he has in plan for me to do that particular day.
Exciting and frightening all at the same time!
Actually, I don't need a map.
I have a book.
You probably have one too.
it's the Bible.
Everything I need to know about life here on earth and how to get ready for where the next stop is.
I just grabbed mine off of my dresser and brought it down stairs.
Bible study tonight.
So excited and I can not wait to see what God has in store for me tonight!